Be You. Find Your Spark.
Blank Canvas Communications exists to be of service to others. BCC wants to humanize the work place – to ensure the time spent at work is authentic, connected, and tangible between leadership, employees, and the customers they service. This is done through thoughtful communication strategies, creative messaging, and memorable marketing campaigns that light a fire in others and build connection.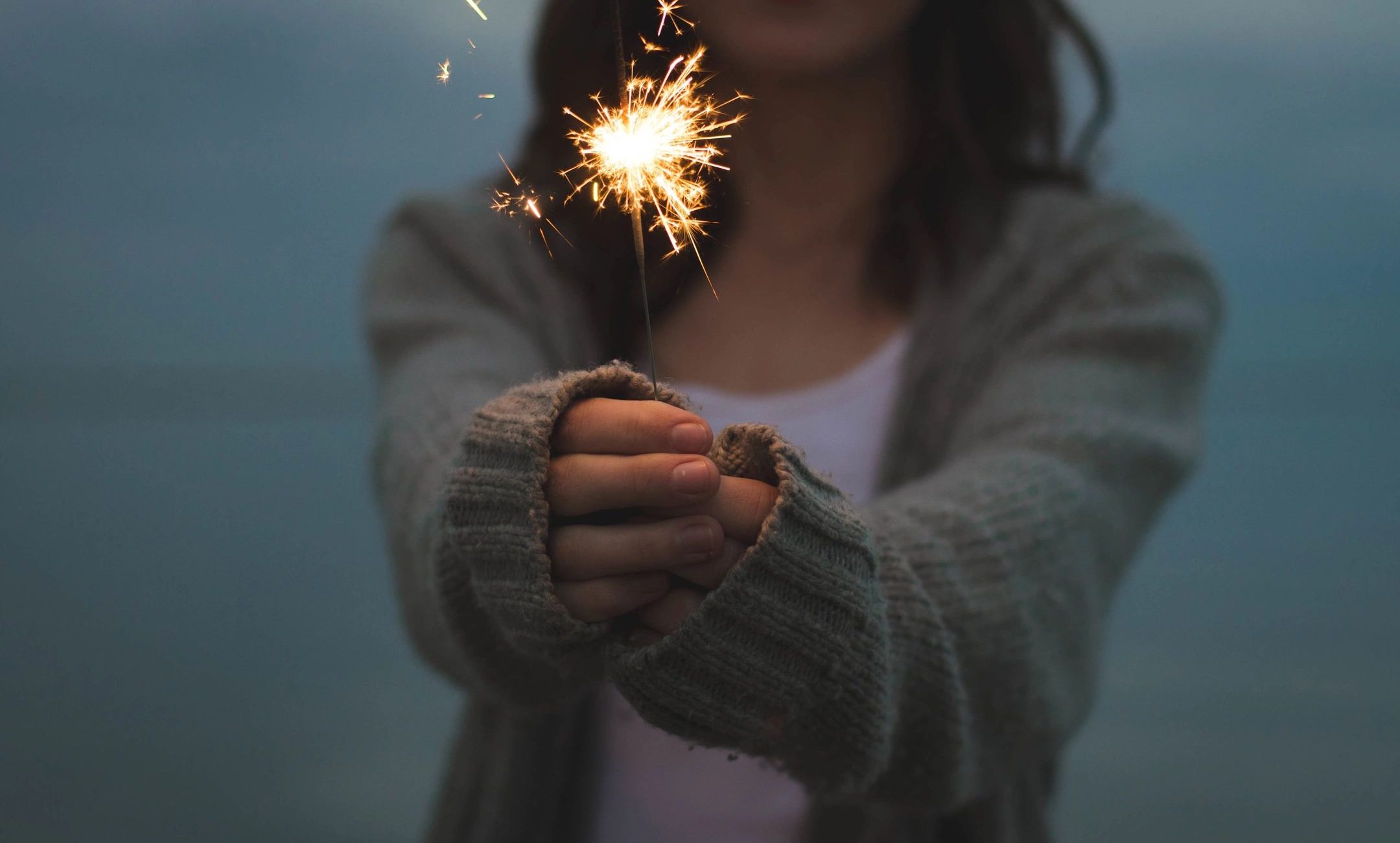 Take the next step...
Build culture. Be authentic.
Engage employees. Delight customers.
Get a blank canvas. Create your vision.